Benefits of Product Inspection Services
At M&M Quality Solutions, we aim to help businesses save time and money by offering quality inspection services. Our highly experienced, skilled professionals work diligently to ensure that all of your specific needs are met through effective inspection and documentation.
Some of the benefits you can expect from our product inspection services include:
If you can dream it, we can do it.
If concerns about the details are keeping you from all the benefits outsourcing brings, M&M has solutions for you. We are your all-in-one partner not only for warehousing and fulfillment, but for custom packaging, kitting, subassembly—even personalization and gift sets.
No more dealing with multiple vendors. No more handling the labor-intensive tasks yourself. We'll take care of it all, so you can focus on your core business.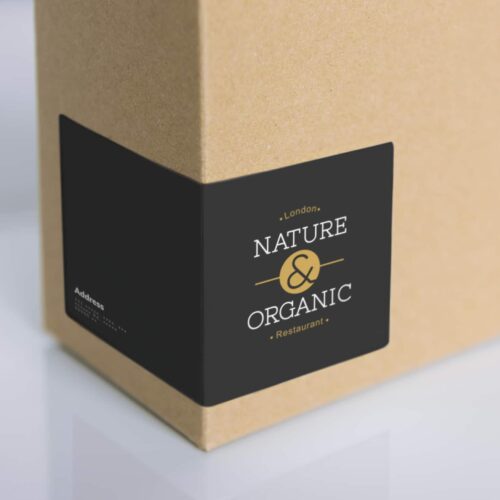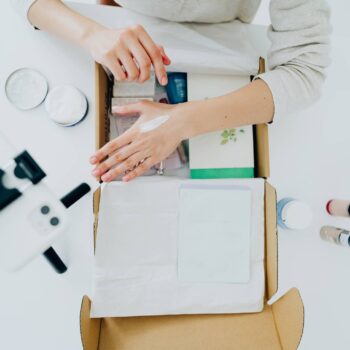 Bespoke Packaging
Elevate the perceived value of your products with bespoke packaging worthy of an unboxing video. We can help you turn opening your packages into a luxury experience with a beautiful presentation inside and out. The possibilities are endless with personalized cards, custom boxes, labeling, decoration and more.
Kitting
Improve your customer experience and increase your revenue potential with kits. Kitting combines complementary parts or items into one unit for customers to order. Your B2B or B2C customers enjoy ease of ordering, while you reduce customer service calls for missing or mismatched components. Plus, you can combine slower-moving items with stronger sellers to manage your inventory.
Kitting can be a time and labor-intensive process, but not when you outsource to M&M. We'll handle your kitting accurately and on time.
Gift Sets & Subscription Boxes
Whether you offer pet products, luxury goods, games or corporate gifts, we can help you package and deliver an experience that keeps customers coming back for more.
Not only can we accurately pick and pack the products for each gift basket or box, but we can add custom decoration, personalization, gift messages and more.
Gift Wrap
Offer your B2C customers the option of gift wrap, a personalized card, or both. We can work with our in-stock wraps and bags or use specific options you select, such as your brand colors.
Personalization
With M&M, you don't have to find separate vendors for your personalization and fulfillment! Talk with us about embroidered, engraved and printed personalized products.
Sequencing & Sub-Assembly
M&M began over 20 years ago with an emphasis on sub-assembly, and we still shine in this area today. We adhere to your standards and offer quality control to ensure your projects are complete, accurate and on time.
With locations across the U.S., we can provide flexible and convenient services no matter where you're based. We can deliver to 98% of the continental U.S. within 2 days via ground shipping.